The past year has been a great one for the music world.
Plenty of talent has emerged, and old favourites have continued to impress us with new releases.
Here are my top 10 albums of 2013 (in no particular order) :
The Virgins - Strike Gently
2013 brought us The Virgins' second album, as well their split.
'Strike Gently' wasn't as strong as their debut, but still a great album nonetheless.
Foals - Holy Fire
After initially being unsure of Foals' new direction, it grew on me.
Again, this isn't their best by any means, but there is some great stuff on there.
Arctic Monkeys - AM
Perhaps I'm biased (track 4..) but this is my favourite release of 2013.
Totally different to anything they've done before and (unsurprisingly) they got it spot on.
Haim - Days Are Gone
A highly anticipated debut, which lived up to (and even surpassed) its expectations.
Nice one ladies.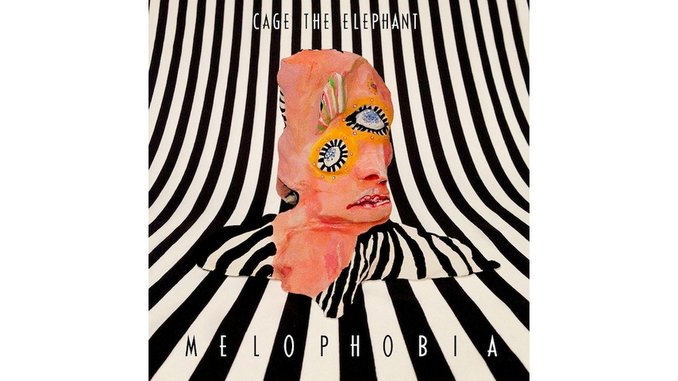 Cage the Elephant - Melophobia
Having not been a massive fan prior to this release, I think it's safe to say this was a game-changer.
An excellent album, from start to finish.
Phoenix - Bankrupt!
Not as good as its predecessors, but there were some definite hits on here.
Phoenix's longevity is proof that they're a great band.
Peace - In Love
Another highly anticipated debut that lived up to its expectations.
I just wish Harrison Koisser didn't put on that false voice so much, it's totally unnecessary.
Vampire Weekend - Modern Vampires of the City
'Contra' was always going to be a hard one to follow, and I don't think they quite did it with this.
Still, there are a few good ones that are definitely worth listening to.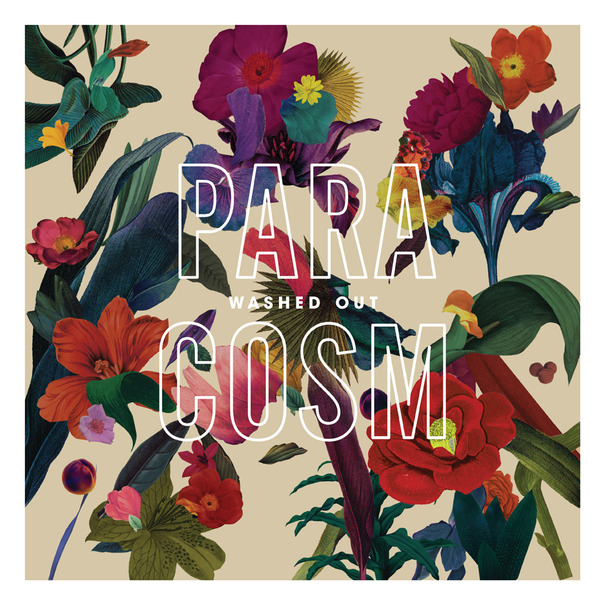 Washed Out - Paracosm
This album sends me into a dream; it's so beautiful.
Great in the summertime especially.
Palma Violets - 180
A fantastic debut; great for dancing to in your underwear, or even in the shower.
(I can tell you that from personal experience).
And one more for good luck..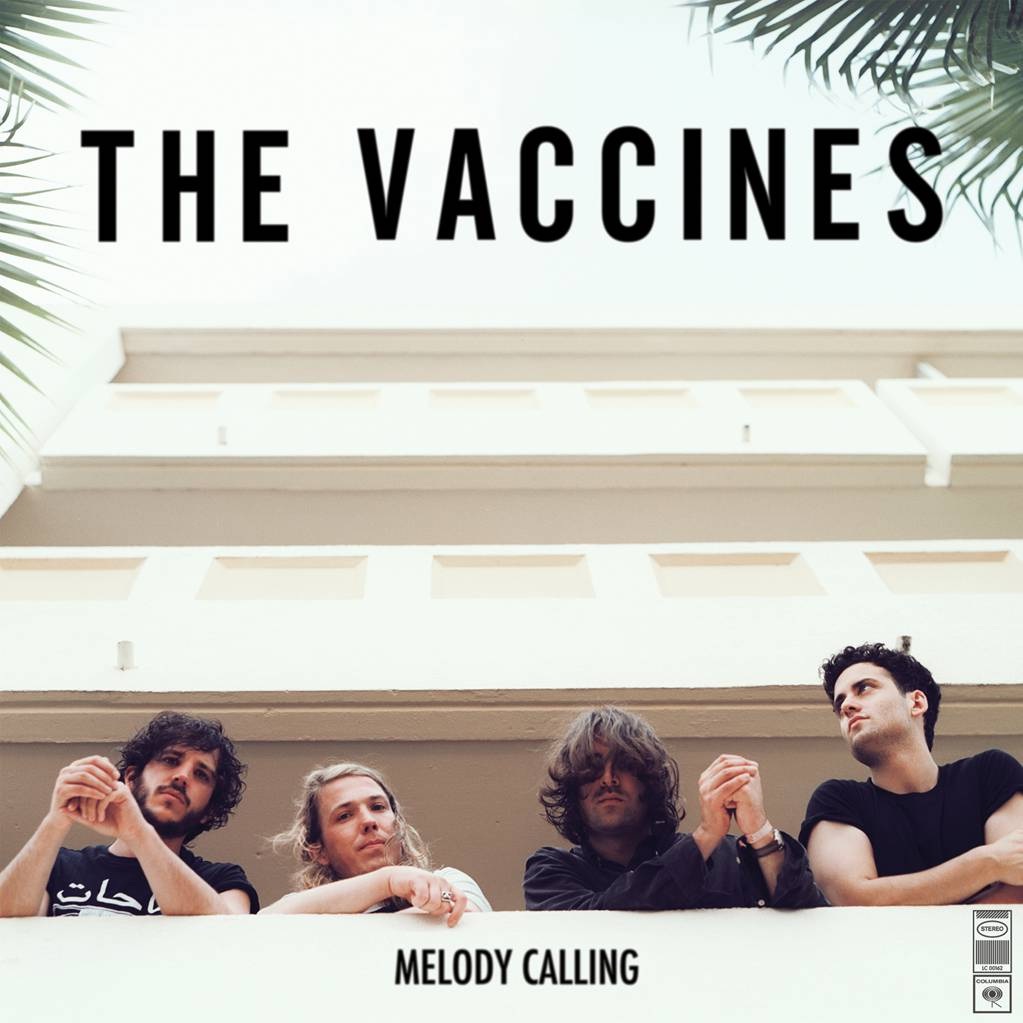 The Vaccines - Melody Calling EP
I know this is sort of cheating as it's not technically an album..
But this has completely changed my opinion on The Vaccines, so I think it's worthy of a mention.
ALL PHOTOS BELONG TO THEIR ORIGINAL SOURCES