Drowners - Drowners
The band's debut album.
If you've been asleep for the past 6 months, you may not be aware that I am very excited about this.
Out January 27th via Frenchkiss Records.


Bombay Bicycle Club - So Long, See You Tomorrow
It would seem the band are taking a more 'electronic' approach with their 4th album,
and I've got a feeling they've nailed it.
Out 3rd February via Island Records.
Temples - Sun Structures
Finally, the album we have (well, I certainly have) been waiting for!
Out February 10th via Heavenly Recordings.


Skaters - Manhattan
The debut album from New York boys, Skaters.
Out February 24th via Warner Bros. Records.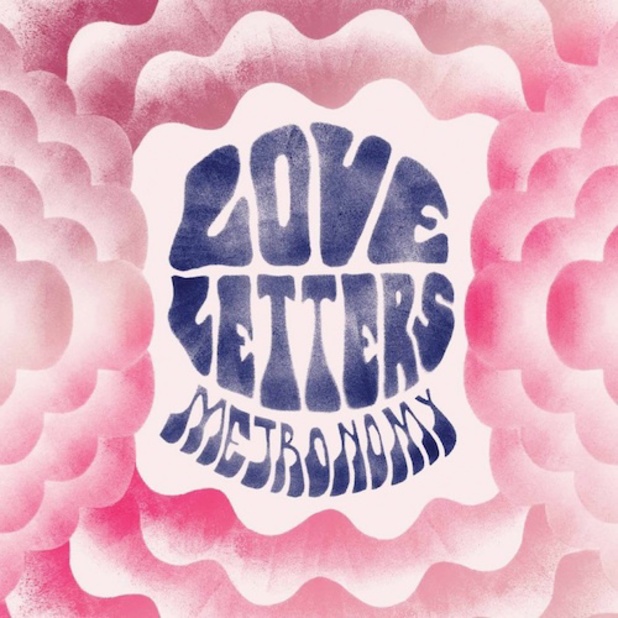 Metronomy - Love Letters
3 years ago they gave us 'The English Rivera'.
I'm really looking forward to this - lets hope it's just as good, if not better.
Out March 10th via Because Music.
I've also heard a few rumours about what may/may not be coming our way this year..
I suppose we'll just have to wait and see.
ALL IMAGES BELONG TO THEIR ORIGNAL SOURCES