Blood Orange - You're Not Good Enough
So 80's it hurts (in a good way).
Lorde - Royals
Initially I wasn't sure what to make of Lorde.
After listening to the album, and reading a few interviews, I've decided she's pretty damn cool.
She's the same age as me and, judging by her lyrics, sounds incredibly wise.
I feel a little bit intimidated by the girl already.
Metronomy - I'm Aquarius
I can't express how happy I am that Metronomy are bringing us new material next March.
I loved 'The English Riviera', and this sounds just as good so far.
Charlie Boyer and the Voyeurs - Evil Mothers
Bizarre song title, but another great release from these guys.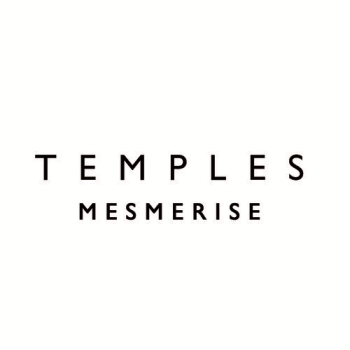 Temples - Mesmerise
Another band who consistently produce great music.
Their debut album is released in March, and should be a good'un by the sounds of things.
I'm very excited.
Circa Waves - Get Away
The first single from Liverpool newcomers Circa Waves.
Keep your eyes peeled for more information on these guys soon!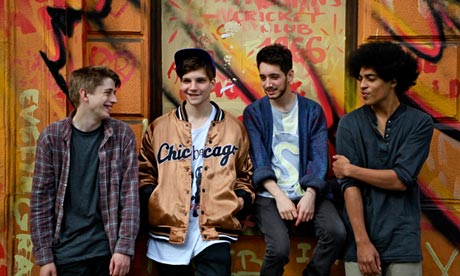 Childhood - Pinball
Showcasing a darker, heavier side to Childhood.
It was recorded in just one day, as part of producer Dan Carey's 'Speedy Wunderground' project.
ALL IMAGES BELONG TO THEIR ORIGINAL SOURCES