(in no particular order)
1) Haim - Forever (Lindstrom and Prins Thomas Remix)
I love the original, but this is a fantastic remix. I'm only really just getting into Haim, I never bothered to give them a good listen until I heard 'Don't Save Me' on the radio and thoroughly enjoyed it. There's something about their sound that reminds me of 80's music.. no? They were on the cover of last week's NME magazine, and number one in BBC's Sound of 2013 poll.
Pretty good if you ask me!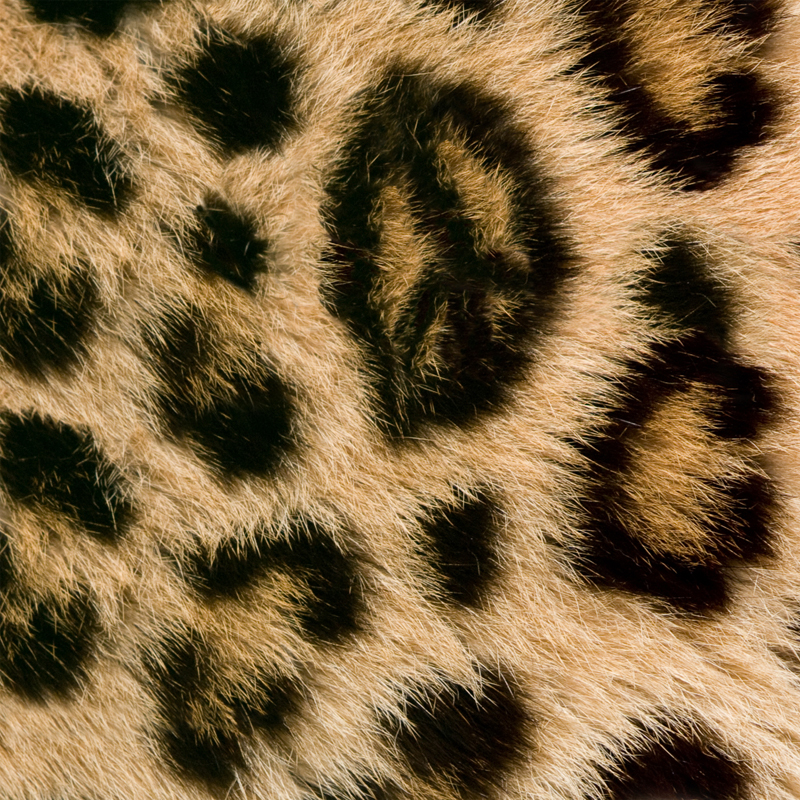 2) Peace - Wraith
I've loved Peace since I first heard BBLOOD (now Bloodshake) and I saw them supporting Mystery Jets in May which was such a good night. I thoroughly enjoyed the 'Delicious' EP which came out around September (?) but there hasn't been any new material since. Their new single 'Wraith' is fantastic and comes out on 13th January, so I highly recommend you give it a listen!
3) The 1975 - Chocolate
This post wouldn't be complete without a bit of The 1975 would it? The new single 'Chocolate' (or not so new if you've been around since their early days) got it's first play as Zane Lowe's 'Hottest Record' on Tuesday. My predictions were correct, this version is the best yet. I reckon it's going to be huge, even bigger than 'Sex' which has had so much airplay over the past few months.
Their third EP 'Music for Cars' is out soon.
4) Tribes - Wrapped Up In A Carpet
Since I heard this song it's been on repeat! Tribes' previous stuff has always been quite 'rock' in my opinion, but this is much more toned down and I really like it! Their second album 'Wish To Scream' is out on 20th May (three days before my birthday - hello early birthday present!!)
You can download 'Wrapped Up In A Carpet' for free from their website
here
.
5) Wild Nothing - Summer Holiday
I stumbled across Wild Nothing recently in YouTube's 'suggestions' and I really like them! The intro to 'Summer Holiday' sounds like TDCC's 'Undercover Martyn' and their sound is reminiscent of Surfer Blood..anyone else agree? They're playing in Liverpool soon but it's an over 18's show (grr!)
6) Palma Violets - Best Of Friends
I wasn't too keen on this track when I first heard it, I thought it was a bit shouty.. but now I actually really like it! Palma Violets were on Radio 1 with The 1975 recently and they seem like a nice bunch - I'm looking forward to hearing more from them soon!
7) Nowhere Boy Soundtrack
One of my all time favourite films, set in my favourite city, with the most wonderful soundtrack.
I hadn't watched Nowhere Boy for a while but when I watched it last weekend I remembered how much I really do love it. I've wanted the soundtrack for ages but it's so expensive (around the £15 mark on amazon!!)
So, I just bought a few of my favourite songs:
Elvis - Shake Rattle and Roll
Jerry Lee Lewis - Wild One
The Chordettes - Mr Sandman
John Lennon - Mother
What are your favourite songs at the moment?
disclaimer : all pictures above are credit to their original source